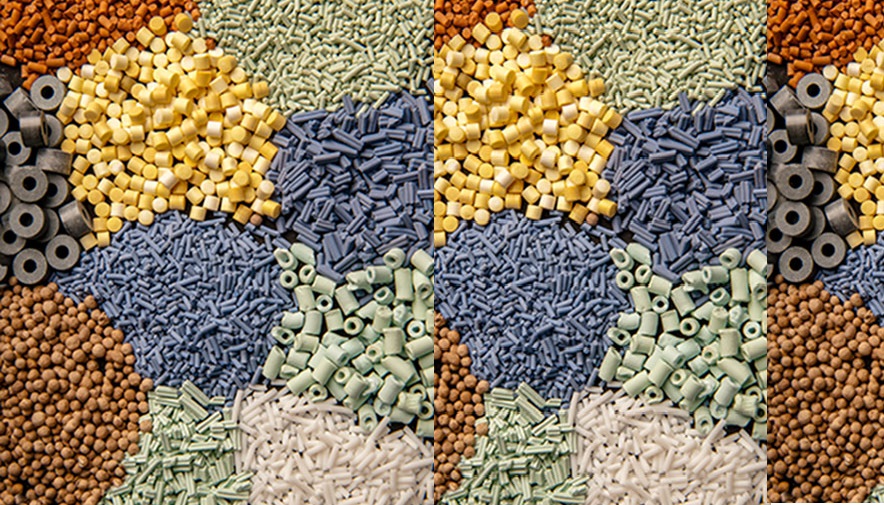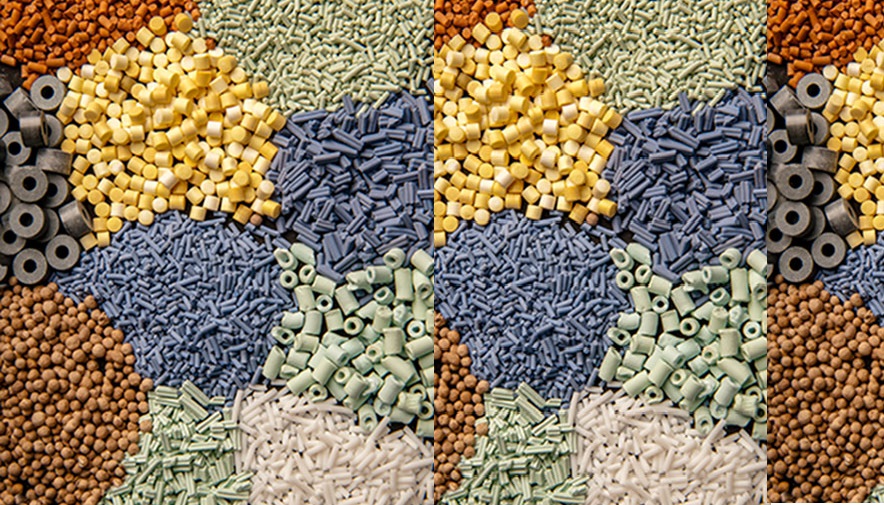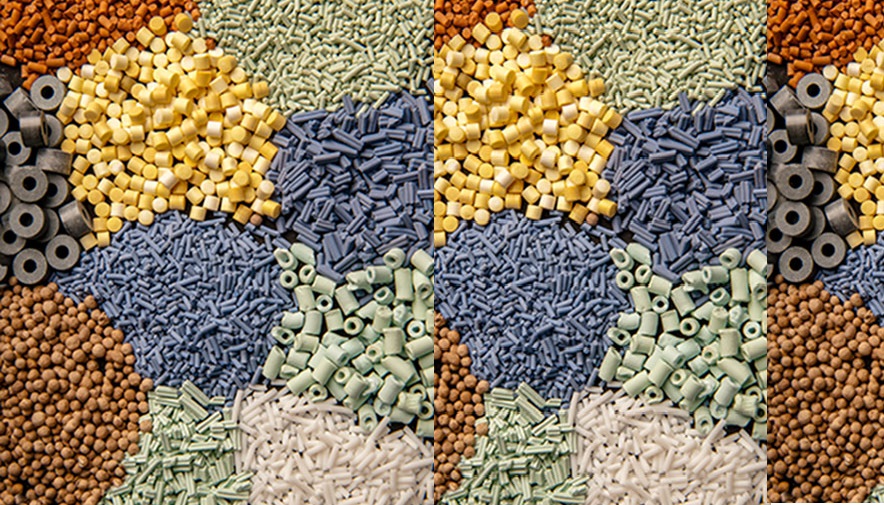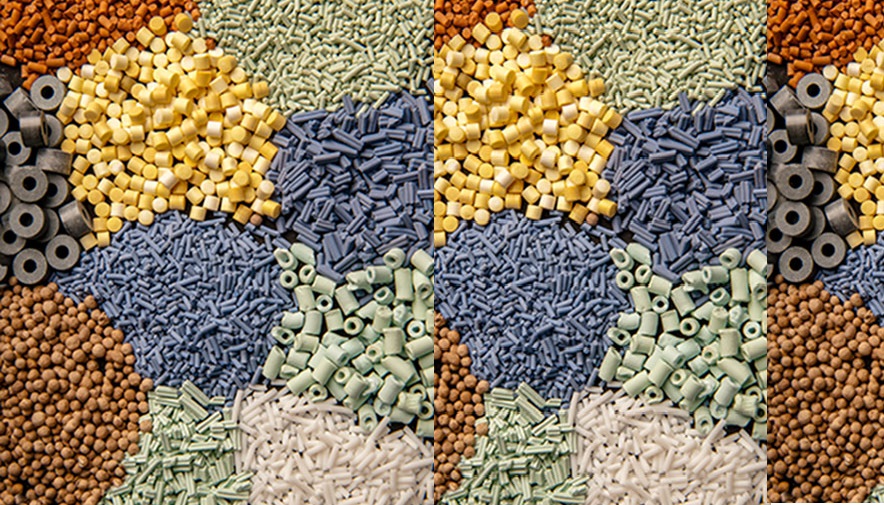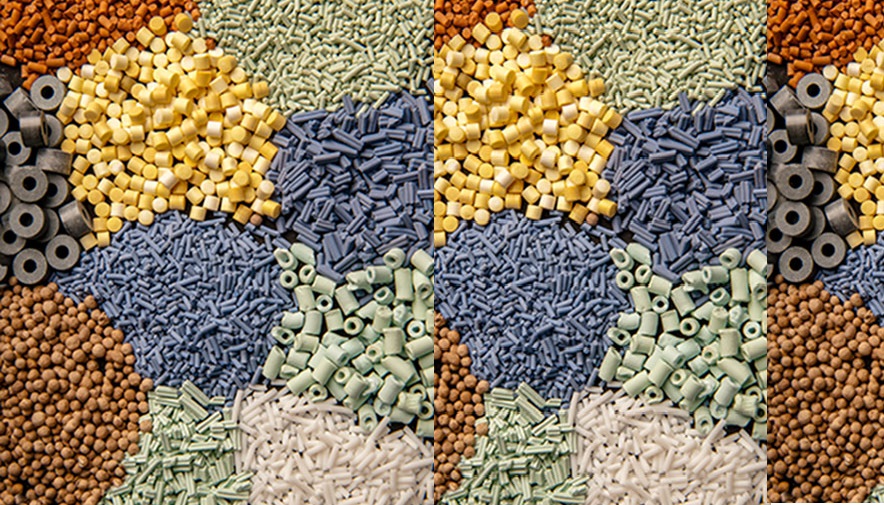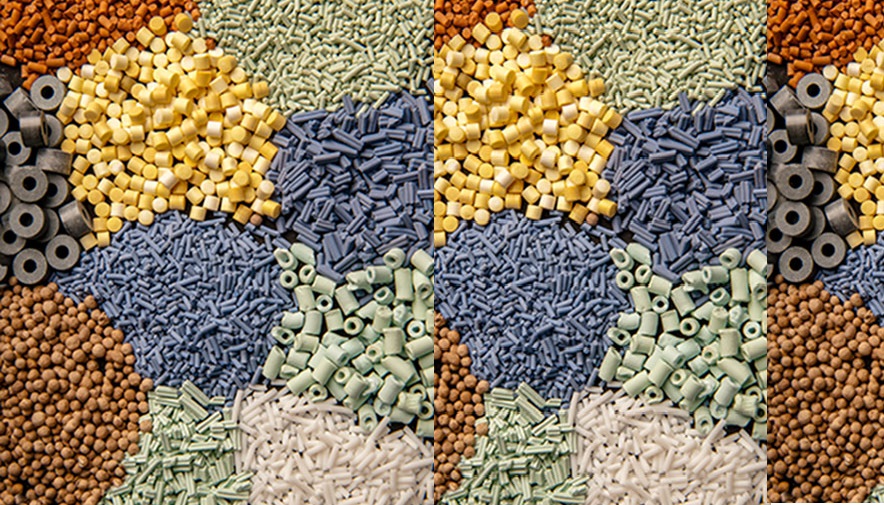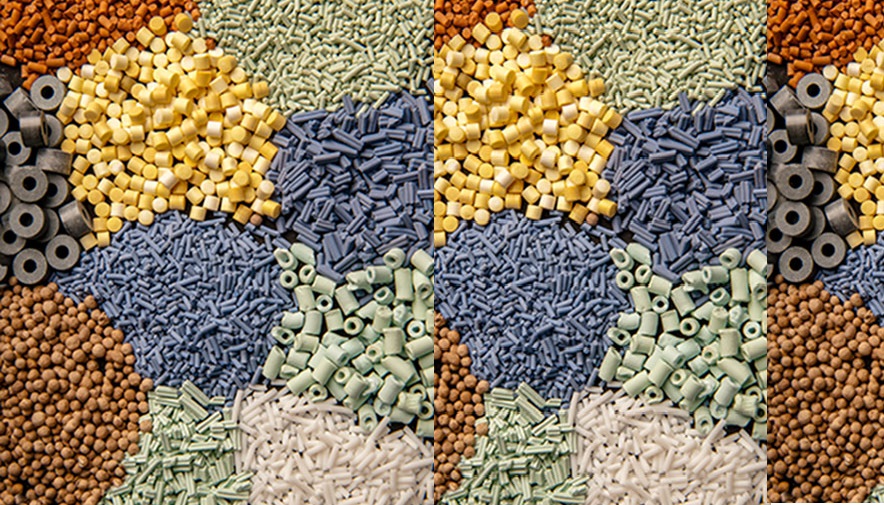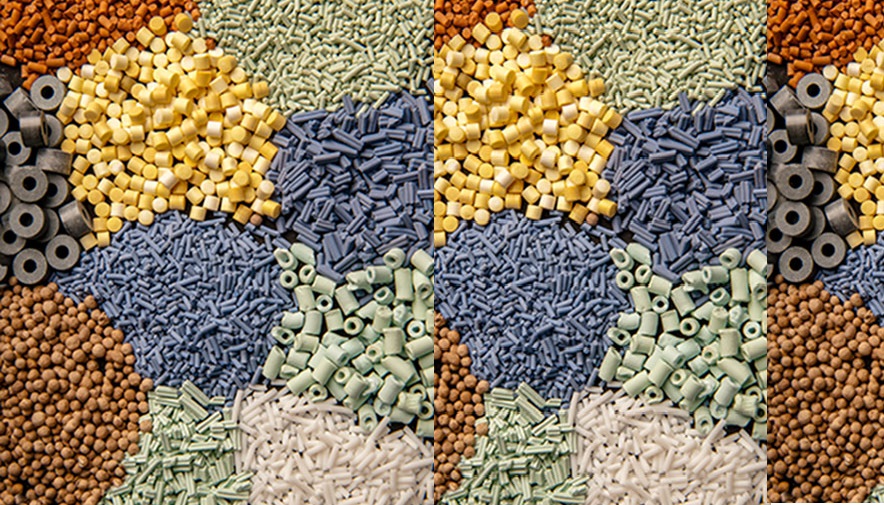 Eurecat has successfully completed Carbo Dump job for unloading of VGO reactors of Nayara Energy Limited in Oct 2020 amidst Covid-19 crisis.
Eurecat participated as a sponsor in 24th Refining and Petroleum Technology Meet organized by CHT at Bengaluru on 19-21 Jan 2020.
Completed fourth repeat order of Regeneration of Hydro Cracking catalyst from MRPL, Mangalore.
Performed 'CARBODUMP' operation for declogging catalyst during reactor unloading for the first time in India
Regenerated NHT catalyst from BPCL, Kochi
NOC received from MoEF for import of spent catalyst.
Regeneration/ Rejuvenation of DHDS catalyst from Reliance, Jamnagar.
Regenerated Pt catalyst from HPCL, Visakhapatnam.